#NancyOnStage
Be on stage, hold a mic, interact with people, spread joy, share some insights, and make it memorable. That's what Nancy does. She rocks the stage, and her audience loves her for that!
A Talk Specialist, who loves to be on stage, be it as an Emcee for different Corporate Social events, be it as a public speaker or a Trainer.
Her voice is her strength, which led her to be a voice-over artist too. She also does video endorsements for different brands.
Her love for public speaking led her to start an initiative, Speakers' Circle, a platform where she helps people improve their public speaking skills.
A qualified MBA professional who excelled in academics chooses to fly high in a little different sky!
A girl born and brought up in Bhavnagar is standing on a stage that she truly deserves!
Nick Name:
Email: [email protected] , [email protected]
Phone: (+91) 8866793244, (+91) 9106374794
Date of Birth:
Address: Located in Ahmedabad
The stage comes naturally to her, and you can vouch for it when you see her perform!
Please have a look at the work she has done as an anchor for different Corporate-Social Events.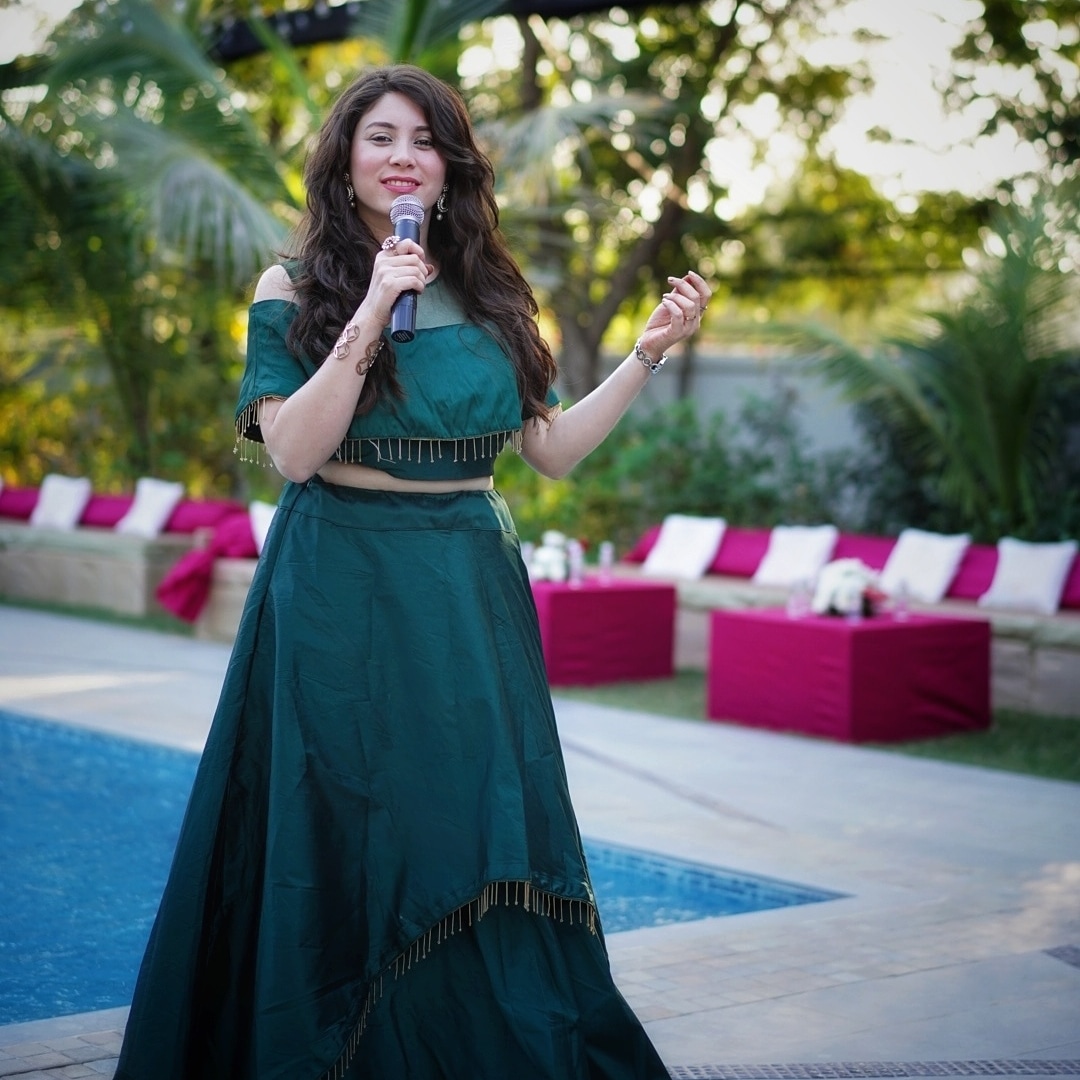 Nancy is a public speaker by heart. The way she speaks, interacts with the audience and communicates the message is peculiar.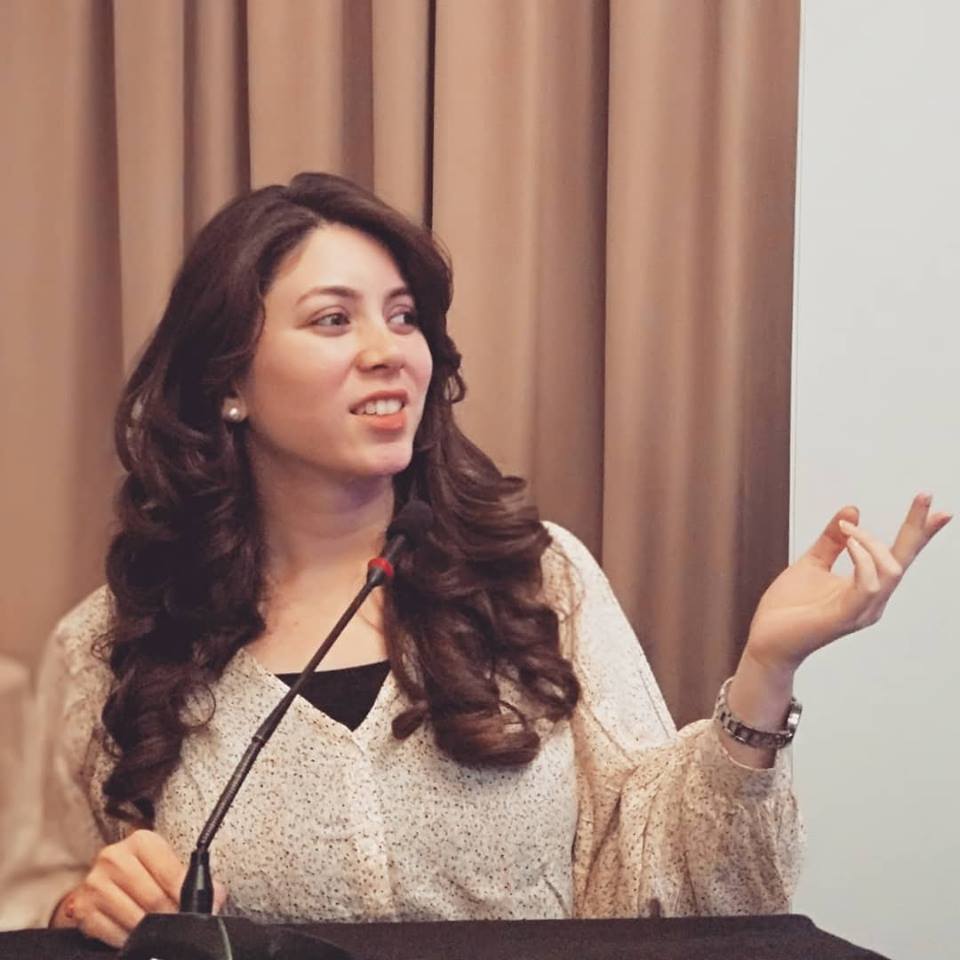 "If my words can change lives, I better never get off the stage!"
Training people on a different set of skills and sharing her knowledge on varied topics is the best thing she does.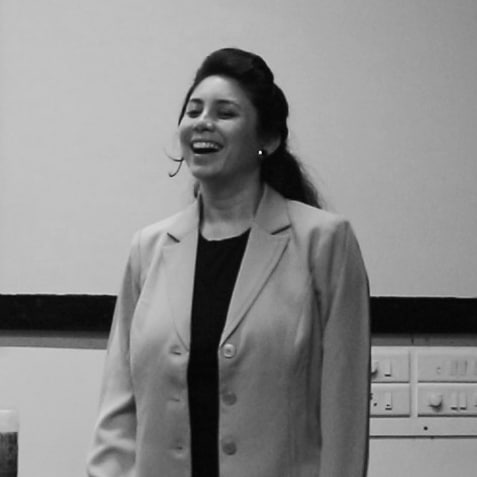 Speakers' Circle is an initiative by Nancy Shah, where we help people improve their public speaking skills. We conduct our online monthly meetings and many other activities where people across the world participate.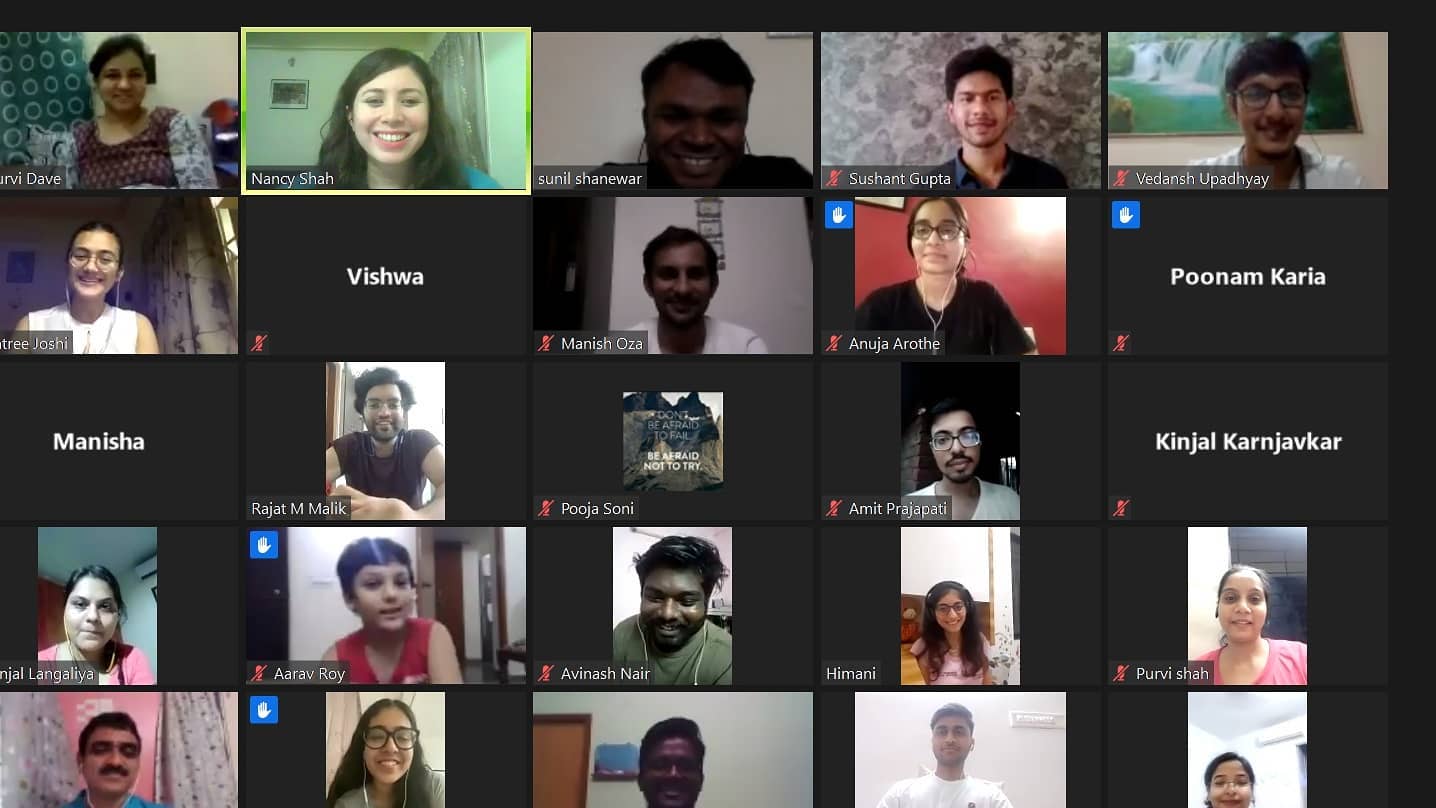 Video and Voice Over Artist
Her voice is her strength. Be it English, Hindi, or Gujarati language, she speaks with power, passion, and purpose. She is a voice-over artist and does video shoots and scripting for different brands.
Creativity takes courage, and there are no limits to it. Please have a look at what else Nancy does to keep her creative corner alive.